Over the weekend I was shooting with my new Samyang 85mm F1.4 and decided to swap it over with a Sigma 30mm F1.4 to do wider shooting. I had a Tamrom rear lens cap in the bag so I used that. I'm lazy when it comes to camera, I just re-use the same rear lens cap for every lens, one size fit all. Never had an issue until recently. The picture below summarises what happened: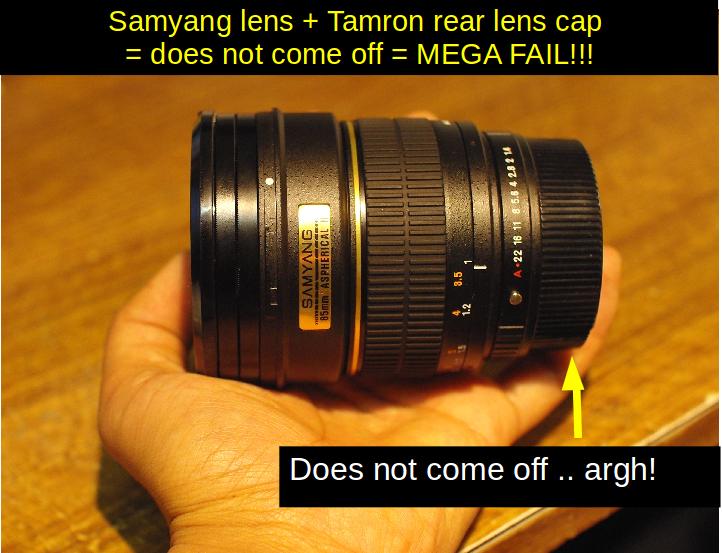 So what now? My initial plan is to use the CNC as shown below.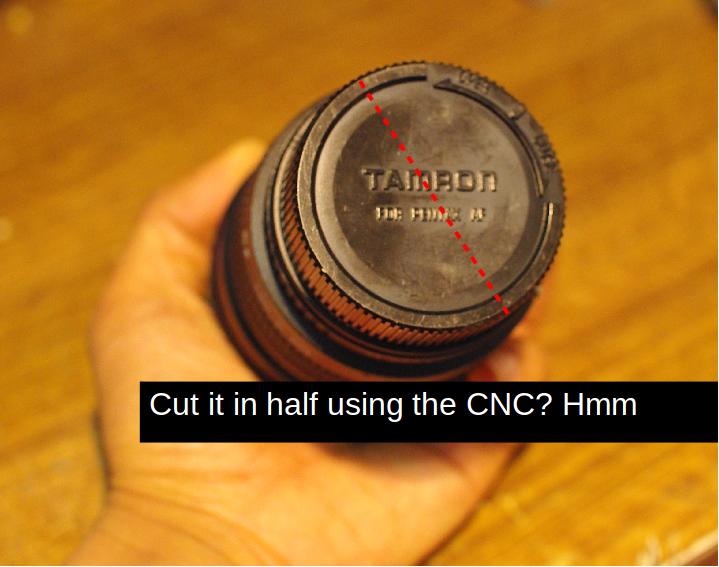 What could go wrong? Well, we'll find out soon enough!